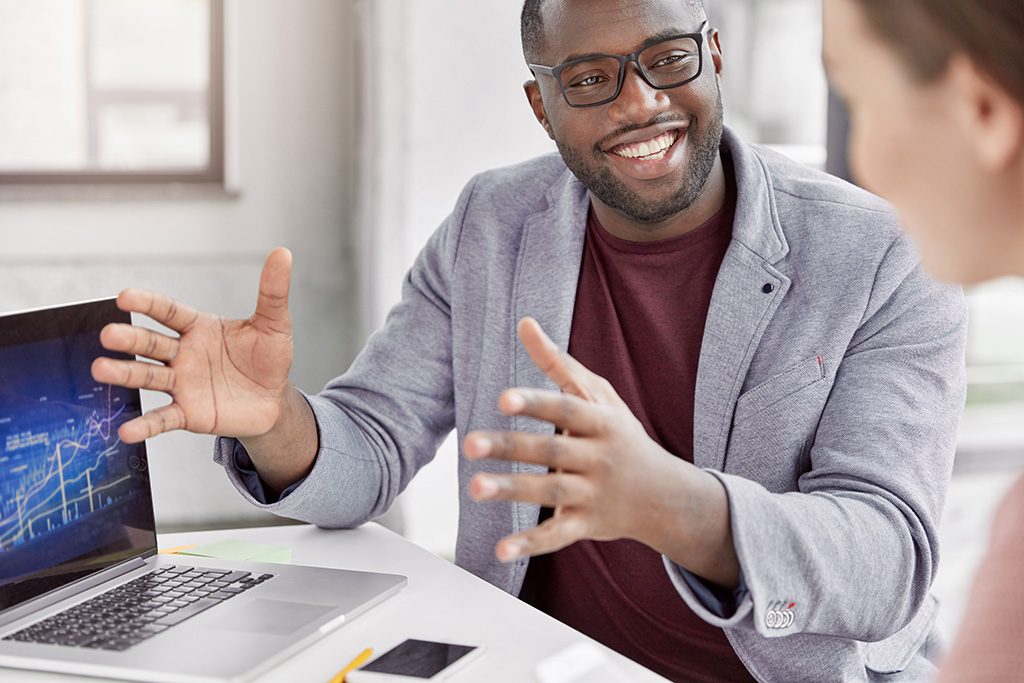 Pixsel's international team provides practical consultancy solutions that take the headache out of any project. From a system upgrade; relocation; or consolidation, to establishing a new facility from scratch we work with your team delivering a range of services that make the process as painless and smooth as possible. Our expertise includes:
– Idea development, and strategy documentation
– Technical schematics, and facility design
– Project scope of work requirements
– Budgeting, and financial forecasting
– Equipment vendor selection
– Management and funding proposals
– Implementation oversight, and due diligence
Our experience extends across a wide variety of assignments, touching all aspects in their development and implementation. Pixsel is a safe pair of hands to help guide you in bringing your ideas and plans to life.