Faith based organisations across the globe have increasingly recognised the power of media and video technology. Broadcast and online video is an effective communication and discovery agent, and a way to grow a ministry. It provides an opportunity to reach out to more congregants. It enables them to connect with their spiritual inspiration from almost anywhere around the world on any device.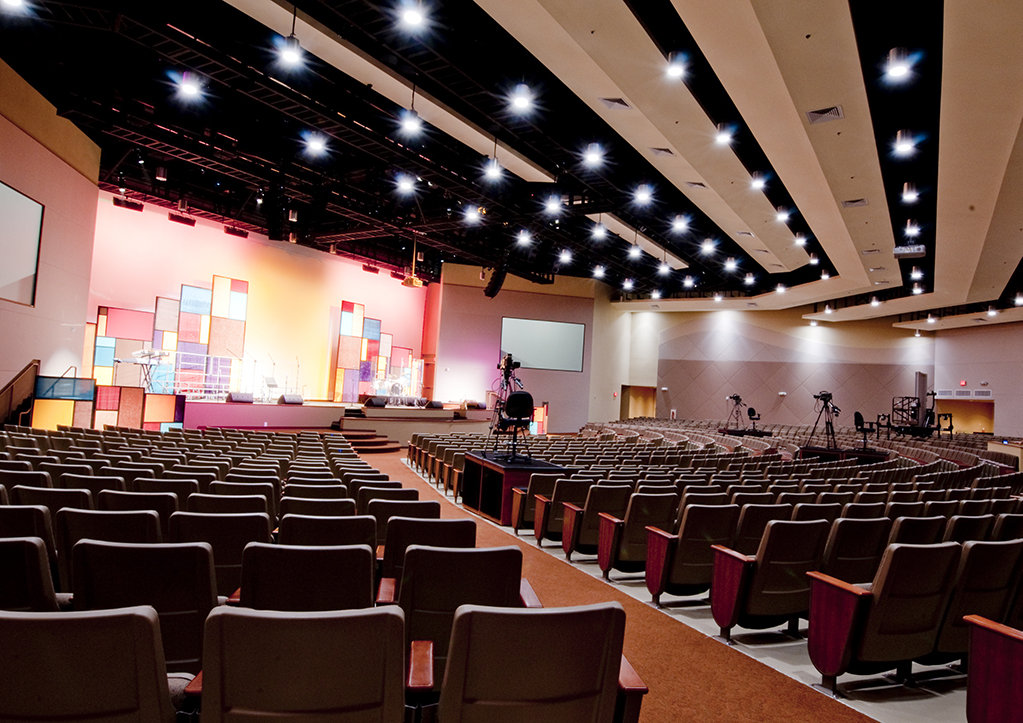 Content creation for the faith-based market in many ways parallels the same cycles used for secular media production. In this context, Houses of Worship should recognise that while keeping spirituality at the core of their output, they too could create valuable media assets. As a key touch point for current and future youth congregations, live streaming in particular should not be an afterthought, but rather treated as a priority. It should be a focus as a primary form of communication beyond the House of Worship's physical location.
As with broadcast television and online media, audiences and congregations have become much more sophisticated about the video content they watch. They expect the same consistent quality of spiritual oriented programming as they enjoy with secular shows. This demands organisations establish facilities and approaches that creates interactive content that will engage congregants and exceed viewer's expectations. Pixsel services ensure all aspects of this process are addressed respecting the essential spiritual message to be conveyed, and supporting outstanding media engagement with existing and new believers.