Whether a small or large company; a non-profit; house of worship; or hotel; all organisations are now expected to make use of audio visual technology. Most common uses are presentations to clients; colleagues; employees and other audiences. Audio visual technology used properly and creatively, can make the difference in securing a major client contract. Whereas if used badly, it can be a negative reflection on a company's products or services. It will help drive employee's motivation or leave staff feeling disengaged.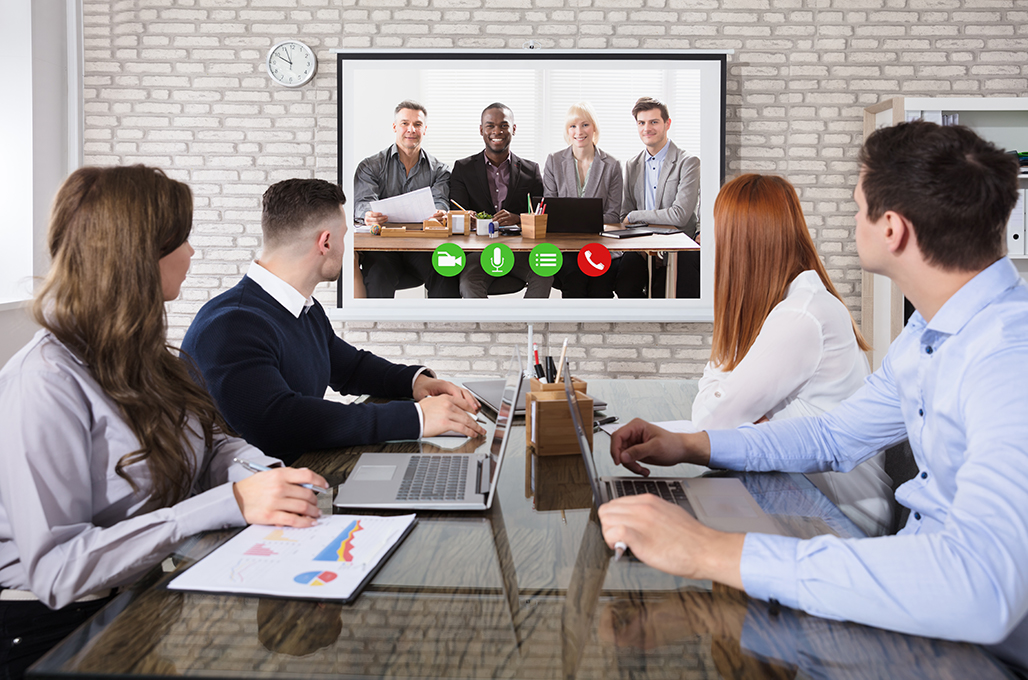 Sharp digital displays, or interactive SMART boards, can inject life into any PowerPoint, especially where video, photographs or drawings are part of the presentation. In this way, presenters can show off content in completely fresh ways that grab an audience's attention. Having drawn meeting participants into the presentation, their focus improves, and the information they retain increases
Other technology, such as video or audio conferencing systems, connect personnel in different locations all over the world. People from several places can meet in a single meeting for face-to-face conversations without having to jump on a plane.
Pixsel's has the expertise to capture the power of these solutions that create inspired communication. This ensures partners and clients take full advantage of technology to present their organisation in the most positive light.