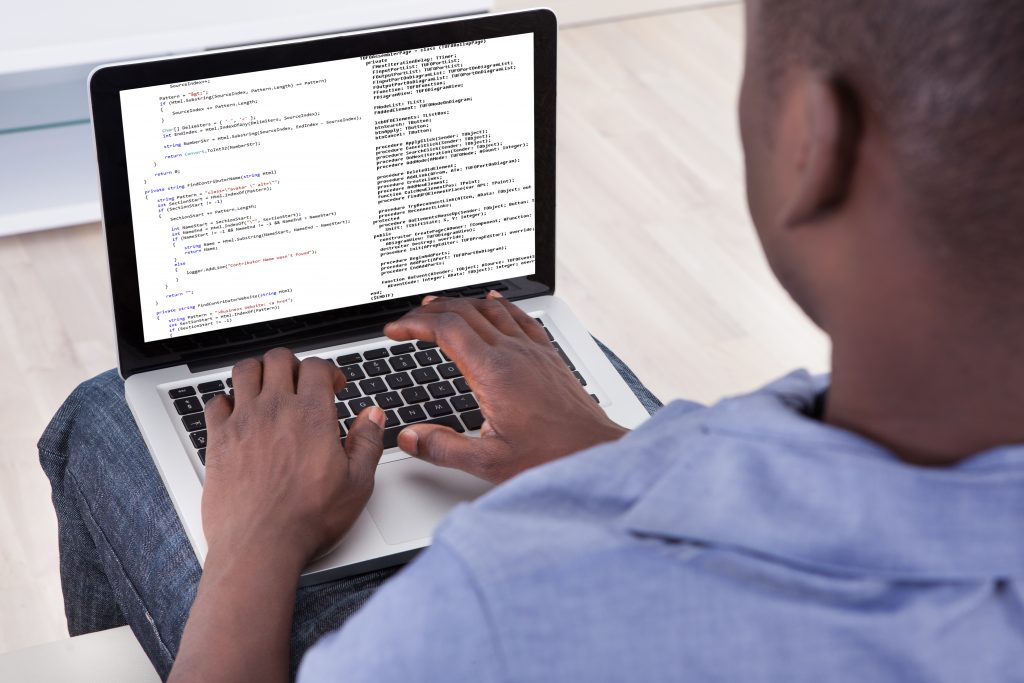 Pixsel's in-house software development team draws on some of the best software and systems talent available in Kenya. Staff have been nurtured in the best technology innovation hubs that have mushroomed in the country over the past decade. We can improve an existing system or create tailor-made software. Our work supports the needs of a single, or multiple channel and site operation, anywhere in Africa.
Our team engineer media encoders and mobile applications, for on-demand channels or live streaming. We can program newsroom and sports systems, and integrate content and archive management systems using our sister company Quictools' proprietary platforms.
We provide all on-site implementation and training. Between our UK and Nairobi bases, we deliver coordinated, seamless 24-hour support.