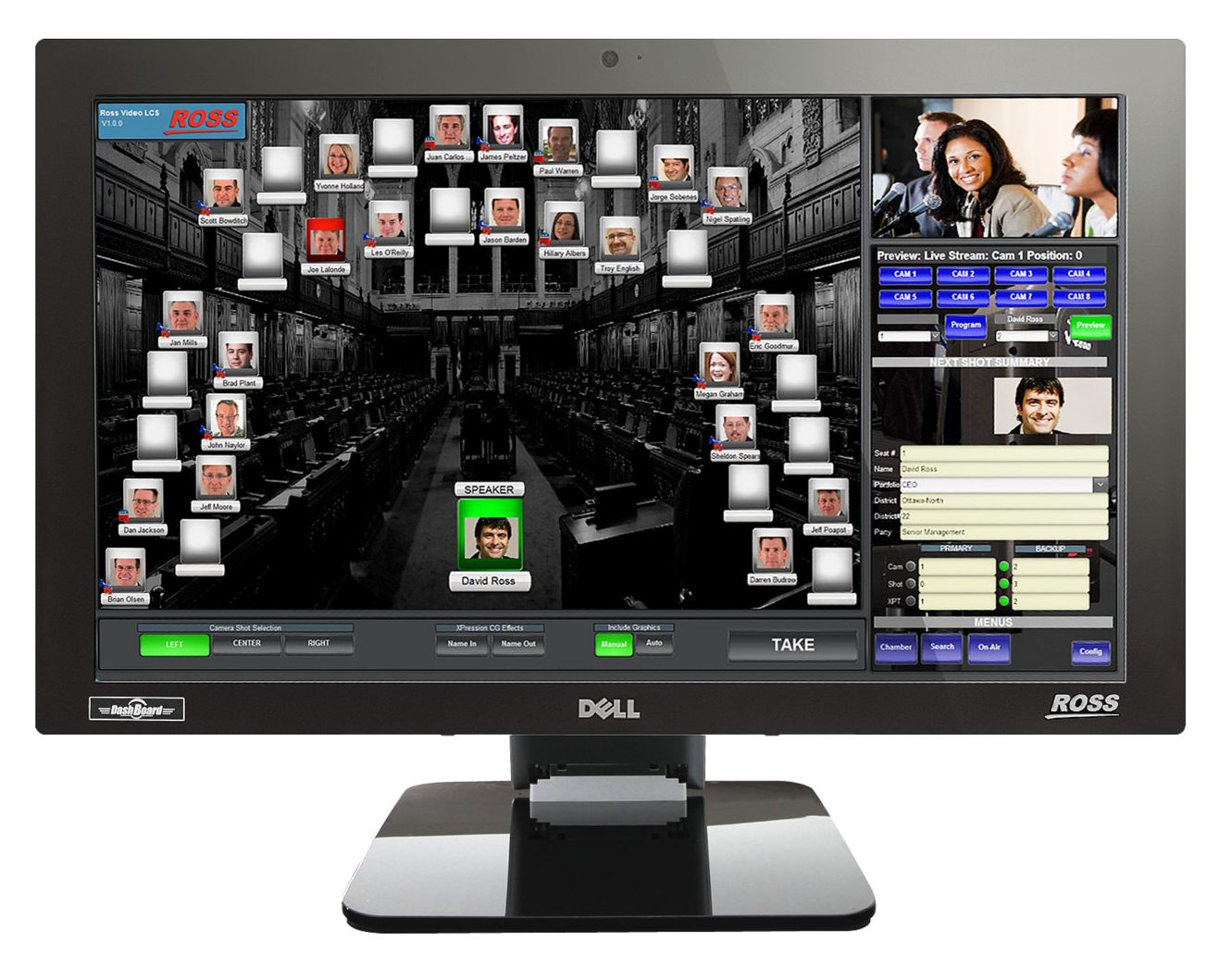 Democracy and the pressure for open governance is growing around the world. As a result, live broadcast of national parliaments and legislative assemblies is now commonplace in many countries. The increasing efficiency of technology also means this is now available at regional, county and other levels of devolved governance, which generally have more limited resources available.
National or local Government proceedings can be broadcast or steamed live, reaching even the remotest regions, wherever there is a mobile network. In this way, voters can measure the performance of leaders directly. Content management and archiving systems also provide on-demand recall of leader's previous statements and speeches. This further strengthens technology's potential to improve accountability, and a leader's engagement with constituents.
Pixsel partners include global specialists in this field such as Ross Video, Televic & Teradek. Our expertise can support the adoption of cost-effective technology solutions that deliver state of the art governance communication and presentation systems.