Broadcast Profanity Delay are becoming MANDATORY for all live Radio & Television Broadcasts in Kenya.
ALL Kenyan Broadcasters need to ACT NOW to ensure they are compliant with the new regulations.

Compliance DEADLINE is 31st December 2019!
If you are a broadcaster in Kenya who undertakes 'live broadcasts' you need to be aware that, effective 1st January 2020, the Communications Authority of Kenya are mandating that all live Radio & Television broadcasts MUST have a broadcast profanity delay system in place able to remove profanity and other objectionable material.
Pixsel Africa can provide the necessary equipment to meet this legal requirement. Please contact us today to ensure you are compliant by the deadline.
The products offered for Radio & Television differ slightly but achieve the same objective of delaying the broadcast signal before it is sent for transmission and providing tools for seamlessly removing or masking objectionable content before it reaches air.
Television
Video Broadcast Profanity Delay
For TV Broadcasts, we recommend the Abekas AirCleaner video broadcast profanity delay system from Ross Video.
AirCleaner is available in four models offering different lengths of SD & HD delay:
| MODEL | MAX DELAY HD | MAX DELAY SD |
| --- | --- | --- |
| Model A | 5 seconds | 34 seconds |
| Model B | 11 seconds | 68 seconds |
| Model C | 35 seconds | 68 seconds |
| Model D | 70 seconds | 68 seconds |
An easy to use control panel allows the operator to remove either audio or video offences from the output feed. Refer to the video below for a demonstration of AirCleaner in use.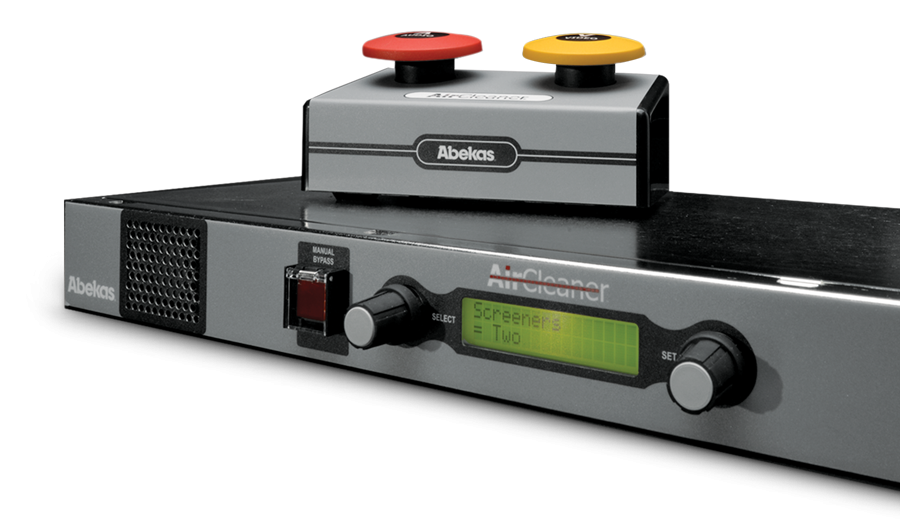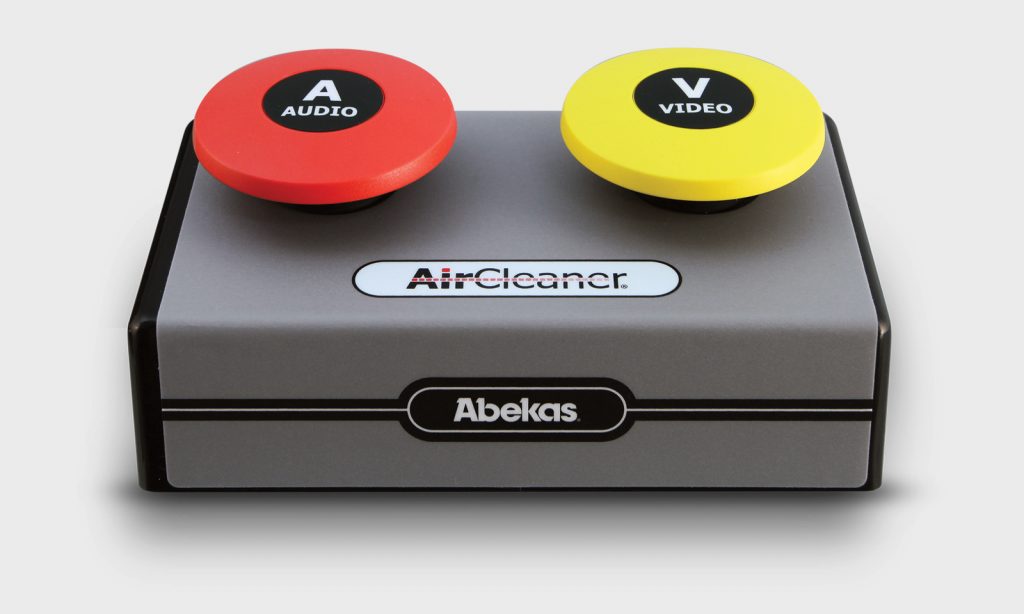 Full technical specifications for the AirCleaner are available here.
Radio
Audio Broadcast Profanity Delay
For Radio broadcasters we recommend the Sonifex RB-PD2 audio broadcast profanity delay unit. Designed to be installed in a self-operated radio studio, the RB-PD2 has powerful capabilities to automatically build & exit delay mode without requiring special procedures by the DJ.



The RB-PD2 broadcast profanity delay supports both analogue & digital audio and, depending on the sampling configuration, can delay between 18.5 & 56 seconds.
Full details are available here.
Act Now!
Don't risk your license, act now to ensure that you comply with the new broadcast profanity delay regulations before the deadline.
Contact Pixsel Africa today to discuss your requirements.
Contact our sales team:
Lucy – 0721 343818 or lucy@pixsel.net
Fred – 0715 545603 or fred@pixsel.net
Andrew – 0723 334804 or andrew@pixsel.net